The best way to travel Ireland is by any means that suits your fancy. In other words, there's no better way, but there are good ways to travel to Ireland. We're bringing you travel options whenever you find yourself in the land of leprechauns and four-leaf clovers.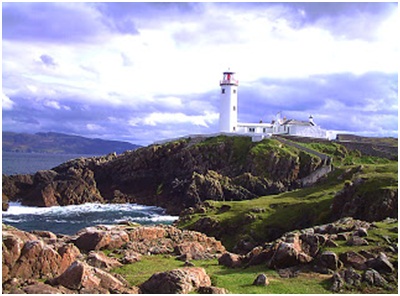 Ireland at a Glance
Ireland has a picturesque landscape dotted with low-lying mountains and several rivers. It is also rich in flora and fauna. Ireland has a well-established culture, with elements from both the ancient and contemporary times. For tourists, the usual first stop is the city of Dublin, with its pubs and castles becoming an attraction to tourists.
Getting to Ireland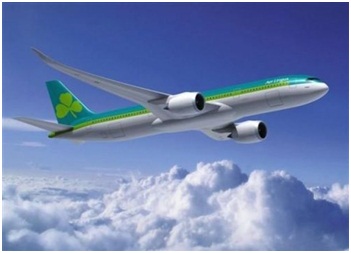 The fastest and safest way to get to Ireland is by plane. Several airlines have direct flights to Ireland from the US. Here are some of these airlines:
American Airlines
United Airlines
Aer Lingus
US Airways
Delta Airlines
Lufthansa
Traveling to Ireland by Car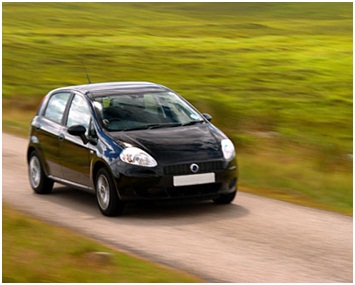 You won't find it hard finding car rental companies in Ireland. Driving a rental car is perhaps the best way to discover Ireland, if you're heading out to venture outside of the cities. But be warned that car rental fees can get expensive. If you're thinking about renting a car for your trip, make sure to ask providers if their fees are 'all-in'. Some car rental companies in Ireland have been known to charge hidden fees.
When driving, it's best to take extreme precaution. There are still some roads that are not yet fully developed, especially the outskirts roads. Roads also zigzag so driving at high speeds can become dangerous. The major roads are very good though, so these roads shouldn't pose much of a problem to tourist drivers.
Traveling Ireland by Train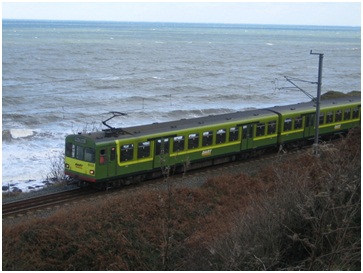 Taking the train is the more comfortable option to see and experience Ireland. But their train service is not up to par compared to the other cities in Europe. This is because Ireland's population is small, so their rail network is not as extensive compared to cities with dense populations. Trains often take you faster to your destinations because you bypass the traffic on the highways.
If taking the train, make sure to arrive early so that you can get a ticket and a good seat. Irish trains don't require passengers to check in. They only need to present their ticket before boarding and they're free to sit wherever they choose. There are some trains, though, that allow seats to be reserved. These reservations are usually done online through www.irishrail.ie .
Traveling to Ireland by Bus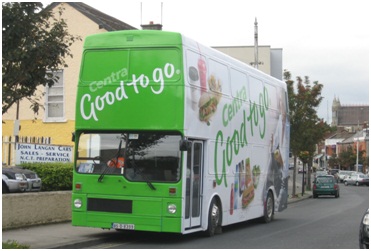 The Irish bus network is more extensive that its rail network. Buses offer tourists a cheaper method of travel to the different key destinations outside the city. If you're heading out to the countryside, make sure to check the schedules of buses. They only have one to two trips a day for areas outside of the Dublin or Belfast.
The biggest bus company in Ireland is Bus Eirean. You can find information about this bus line on the internet. Check out their website here: http://www.buseireann.ie/bubble.php?id=43. You can even check out their fare rates here: http://www.buseireann.ie/inner.php?id=173 .
There's also a bus service provided by GoBus which plies the Dublin city to Dublin Airport route. This air conditioned service provides their passengers with free wifi. Aside from GoBus, there are other bus companies that provide Ireland tours.
Traveling to Ireland by Ferry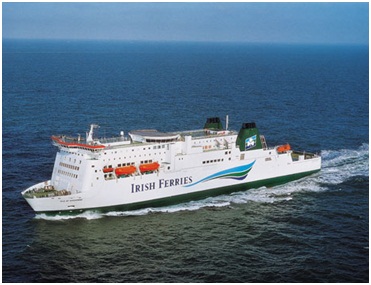 Taking a ferry can save you a lot of time. So consider this option if they're available. There are several ferry companies in Ireland. Here are some ferry lines you should consider:
Brittany Ferries
Stena Line
Celtic Link
Irish Ferries
Kintyre Express
P&O Ferries
Isle of Man Steam Packet
It should be easier for you to get around Ireland with the information presented above. Ireland is a lovely place to visit, but its charm can be found not only in the cities but out in the countryside. Look for the path less traveled the next time you're in Ireland. Consider the options we presented so that you can get to your destination at the soonest possible time. The best way to travel to Ireland really depends on you. It is not difficult if you know the ins and outs of the place.